Sad Beat With Hook – "Let Go"


Sad Beat With Hook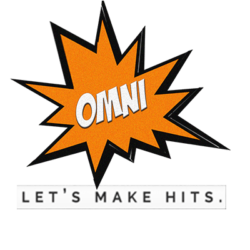 Description:
First of all, welcome to
Omnibeats.com
!
"Let Go" is a sad beat with hook that sounds like Iann Dior, MGK, Lil Peep or perhaps Juice Wrld.
It has a great guitar riff, intesting arrangement, and superclean male chorus.
You just have to fill up the verse on this sad instrumental with hook and you may have a hit on your hands!
Lastly, if you like instrumentals with hooks then you're in great hands. Check out our "beats with hooks" section through all our available tracks.
Enjoy.
Follow Us:
Shop for more Drake type beats.
The following type beats are coming soon:
hook type beats
type instrumental with hook
sad boy type beat with hook
Let's Make Hits!