[cs_content][cs_element_section _id="1″ ][cs_element_row _id="2″ ][cs_element_column _id="3″ ][cs_element_headline _id="4″ ][cs_element_text _id="5″ ][cs_element_button _id="6″ ][cs_element_headline _id="7″ ][cs_element_text _id="8″ ][cs_element_image _id="9″ ][cs_element_text _id="10″ ][/cs_element_column][/cs_element_row][/cs_element_section][/cs_content][cs_content_seo]Free Drake Freestyle Rap Beat– "Different"
Free Download
All Drake Type Beats
First of all, welcome to Omnibeats.com!
"Different" fits right in with the modern rap beats you hear on rappers projects these days.
As mentioned, Drake would sound great on this beat.
In addition, Big Sean and even a singer like Chris Brown would too.
Another artists that comes to mind is G Eazy.
As his "Random" record isn't too far off from this freestyle rap beat.
Furthermore, more freestyle rap beats are definitely coming.
So subscribe to our Youtube channel or bookmark this page if you don't want to miss out on these free downloads.
| Free Freestyle Rap Beat – "Different" |
Follow Us:
Instagram
Youtube
Twitter
Shop for more Drake type beats.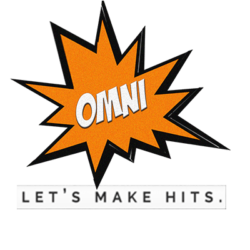 [/cs_content_seo]