Beat Catalog
See instructions to filter and browse pop beat catalog below.
---
buy pop instrumentals from the player above
INSTRUCTIONS
-First of all,, click or tap the menu button in the top left corner.
-Secondly, click or tap on "Genre".
-Finally, from the genre list, select "Pop".

Top 3: Our Best Pop Beats
#Blessed (Bruno Mars type Pop Beat)
First of all, I have to mention "Blessed". This is a retro 80s pop instrumental with huge hit potential. Don't miss out on this pop banger purchase a download now! So if you are here to buy pop instrumentals, this is a great pick!
Funk Me Good (Bruno Mars type Pop Beat)
Another pop instrumental in the style of Bruno Mars. "Funk Me Good" has a style similar to #Blessed. Nevertheless, the termpo and bounce are different. If you rap, this is probably the better pick!
Note To Self (Katy Perry type Pop Instrumental)
"Note To Self" is the definition of a pop anthem. This is a sweet combination of EDM and acoustic instrumentation together in a most artist-friendly pop beat.
About our pop beats for sale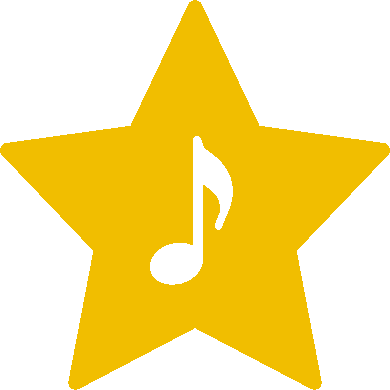 First of all, please know that every beat instrumental on here is produced with the greatest care. All pop beats we have released online have the most current sound because this particularly assists artists (rappers or singers) to fit right in with what's hot today. In addtion, we have sold popular beats to the music industries' most known artists which is a great reason to shop with us. Unlike many others, we know what we are doing!

A Pop Beat Maker that produced pop instrumentals for A-list Rappers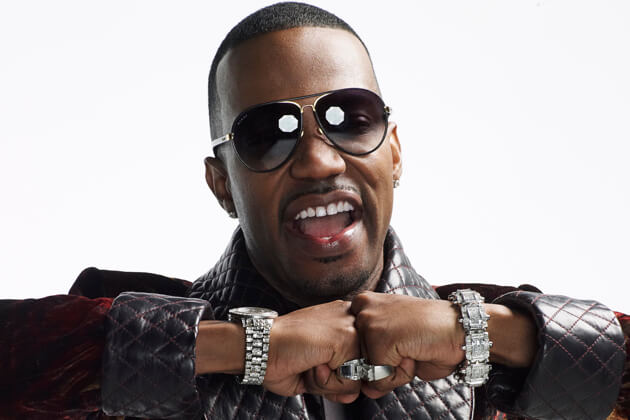 It is a fact that the most popular recording artists made songs to our beats. Think of legends such as Juicy J, Ti, Doe B, Tech N9ne, 2 Chainz and more. We can say that the pop instrumentals for sale we offer of a superb quality. In addition, another reason to shop with us are the hooks we provide for our pop productions. Obviously, these hooks always are professionally mixed and mastered. Finally, at Omnibeats, we use the latest industry technology and software to make sure we deliver pristine vocals over vibrant pop instrumentals.
.
At the end of the day…you want to buy pop beats from professionals
Concluding, our production team carries a successful background in the online pop beat lease market.
With several thousand pop]# beat sales online under their belt, they go hard! Furthermore, we produced pop beat instrumentals for many of today's top tier artists. Actually, we are responsible for multiple gold, and even platinum selling records! We believe in quality AND quantity when it comes to pop beats for sale so guarantee you we only feed you with a steady supply of today's hottest!
>