---
There's a Summer discount available for you…
Get a 25% discount by using the following coupon: "25%"
Hit the "Menu" button and then hit "Add Coupon".
Top 3: Best West Coast beats for sale
It goes without saying that people have different tastes in music. However, I think that everyone with a liking for West Coast music will appreciate the following 3 beat picks. Enjoy!
Death Row (YG West Coast type beat)
"Death Row" is a heavy bass reliant West Coast hip hop beat in the style of YG. This is the perfect instrumental for hard street lyrics. Stream this beat in the player below.
---
Let Me Ride (Nipssey Hussle West Coast type beat)
Dope basslines, mesmerizing leads and hard hitting drums. Yes, fans of G Funk will love "Let Me Ride" as it combines the best of old and new West Coast rap music.
---
Pimp Hand (YG type West Coast Instrumental)
"Pimp Hand" is a West Coast / YG type beat with a super gangsta edge to it. You better bring your a+ game and come with some hard ass rhymes if you wanna sound good on this.
---
Buy beats from a producer with real credits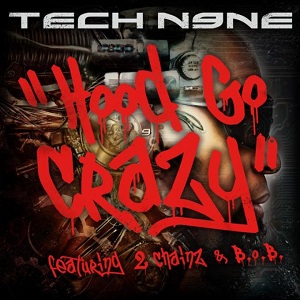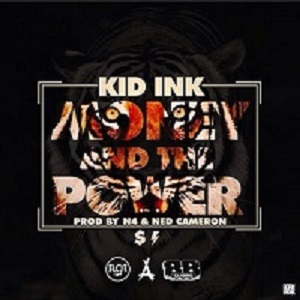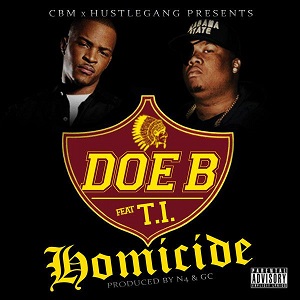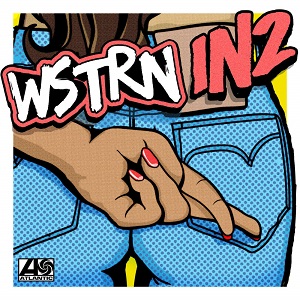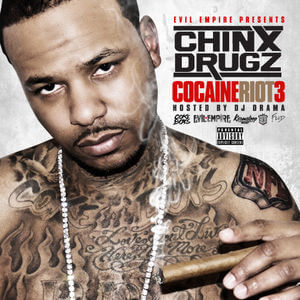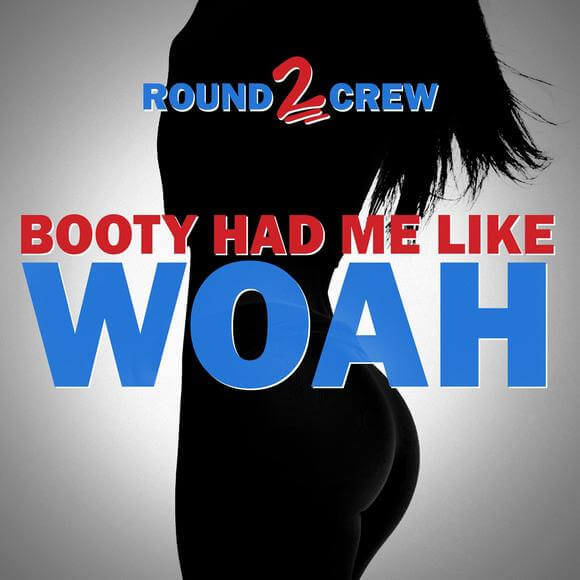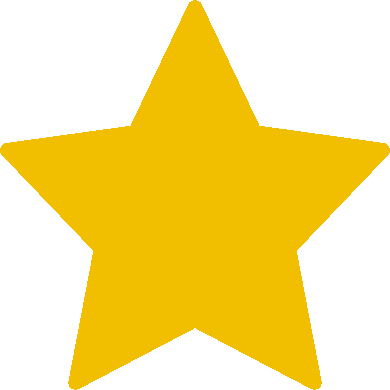 Omnibeats' music producers have gone 4 x gold & 2 x platinum over the course of 2016. However, we won't stop there. We want YOU to reach the same level of success with our beats. Afterall, it's not for nothing that our slogan reads Let's make hits!
Buying Beats Online At Omnibeats.com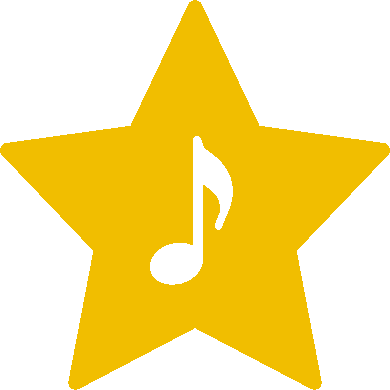 First of all, we created Omnibeats.com with the vision to offer up and coming artists the most professional beats and instrumentals at fair prices. In order to achieve this, we put together a team of successful industry producers. Our multi gold- and platinum production team has sold over 3 million records last year alone. The beats that are posted up for sale are made by the same minds who produced certificated industry hit songs. As an artist, you want to be assure of the best beats and instrumentals you can get. We can guarantee you the quality that you need!
Secondly, given the experience and quality we supply, our prices are second to none. We are offering licenses for all budgets. Yes, you can buy beats online at different price levels. For instance, we offer basic lease beats and wav trackouts. However, you can purchase semi exclusive- and exclusive beats as well.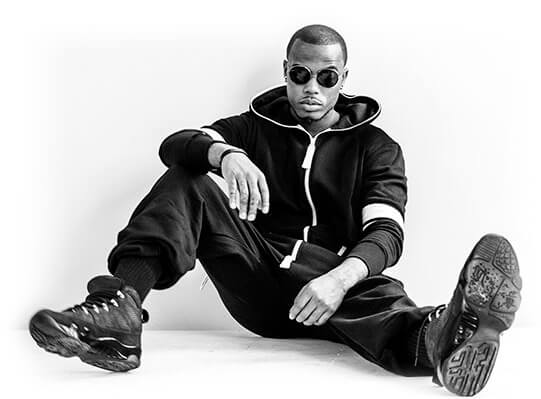 Concluding, we believe that our prices, our service, and lastly, our experience are all terrific reasons for music artists to buy beats at our beat store. After all, there is no other music production outlet where you can find beats for sale that by producers that reached similar success in the music industry. Our quality, diversity and professionalism in these type beats is simply unequalled.
Finally, if you have a question regarding our business, our beats or anything else, then feel free CONTACT US. Obviously, we will be more than happy to help and assist you with your question or inquiry. Hope to hear from you soon and Let's Make Hits! More beats for sale & buy beats online coming soon!