Buy Beats
Rnb, Rap & Trap Beats for sale.
Ready for action?
Meet The Team.
---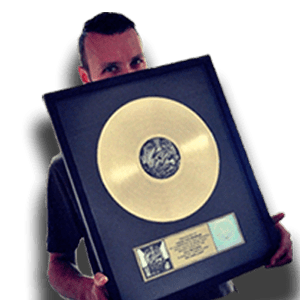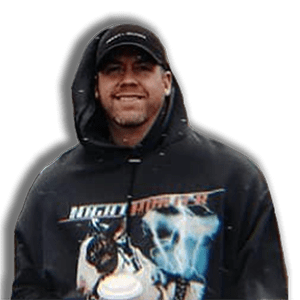 Music Producer
Freek van Workum
Skill Over 10 years experience producing for top major label artists as well as selling beats online.
Passion Every beat we make comes from a place of enthusiasm and love for what we do. Our work is a reflection of that.
Process We make sure we're at the frontline of what's hot, constantly finding ways to innovate and add our own touch.
Results 5x Platinum and Grammy nominated with thousands of beats sold online to artists from all over the world.
Newsletter:
new beats & discounts
We add new hits all the time.
Don't want to miss a beat?