R&B Beats
R&b Beats For Sale
lease and buy professional rnb beats from Omnibeats' multi platinum
Billboard #1
producers.
R&b beat instrumentals for every type of vibe: chill, smooth & soul rnb type beats.
A look in the kitchen:  who's cooking up these rnb beats?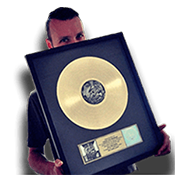 Freek van Workum
Music Producer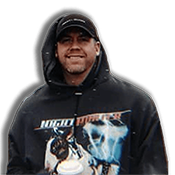 Nick Luscombe
Music Producer
SKILL Over 10 years experience in producing. We have sold rnb beats to top major label artists as well as thousands of independent artists online.
PASSION Every r&b beat instrumental we make comes from a place of enthusiasm and love for what we do. Our work and professional sound is a reflection of that.
PROCESS We make sure we're at the frontline of what's hot. For instance, we constantly find ways to innovate in the rnb genre and add our own touch.
RESULTS You're about to buy r&b beats for sale from 5x Platinum, Grammy nominated & Billboard #1 producers. In addition, our producers have sold r&b type beats online to  countless of artists worldwide.

---
We are credited on a variety of notable records. For instance, we placed beats instrumentals with a-list artists in rap, trap,pop and r&b as well.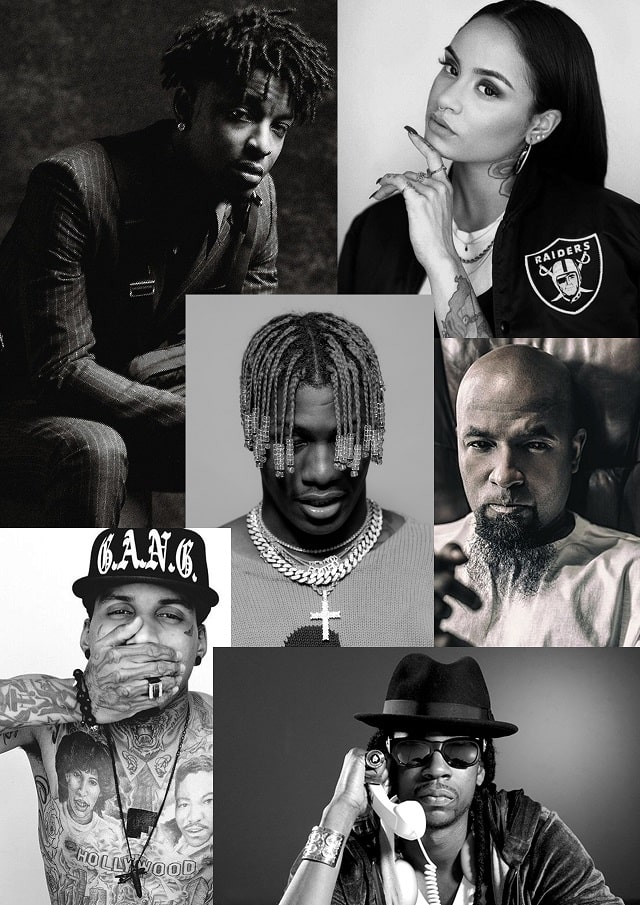 rnb bangers
Notable R&b songs we produced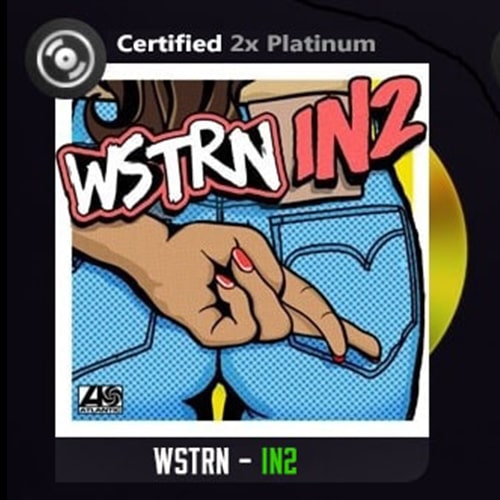 ---
"In2" is the best and biggest r&b song on our resume. It has a smooth rap rnb type beat which sets a most infectious tone and Summer style vibe. We have a few similar r&b beats for sale. For example, you could try "Summer".
Round 2 Crew - Booty Had Me Like
---
"BHML" is an rnb club banger with a lot of bounce. Do you like what you hear? There's also a remix with Sage The Gemini!
---
"So What" is more on the laid back side. For this song we created a kinda dreamy smooth r&b instrumentalt and a more downbeat type tempo. Nevertheless, it all open up as soon as the chorus hits.
what we have to offer
About Our Rnb Instrumentals
The Best R&b Beat Instrumentals Online 
Omnibeats' producers have produced for r&b artists such as Wstrn, Kehlani & Mila J. R&b type beats is one of our specialties!
Safe Shopping
Our verified SSL website's Paypal checkout is protected and supported by all major credit and debit cards. Make your purchase without any type of worry.
We Have Rnb Beats For Sale In All Types & Styles
We offer different styles of rnb. Smooth, sexy, slow, upbeat as well as sad, energetic and soul rnb type beats.
Sound Customer Support
Need to ask a question? Want to buy exclusive r&b beats perhaps? Our support is second to none and we're proud of our quick turnaround time.
You can reach us through our contact page.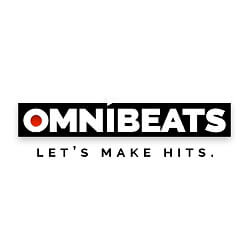 free r&b instrumental beats | mp3 download format
Download free r and b beats with just one click. No tags!
"Bedroom"
free smooth rnb beat
"Bedroom" probably is one of our favorite free R&b beats. It's the combination between smooth rnb melodies & hard hip hop drums that does it. The free r&b instrumentals could work great for singers similar to Ty Dolla Sign or Tory Lanez, for instance.
---
"She Wants Me"
free r&b type beat
"
She Wants Me
" is a bouncy free r&b type beat instrumental with chopped vocals and a slight Westcoast touch. Artists like Chris Brown or Ty Dolla Sign will sound good on a rnb type instrumental like this.
---