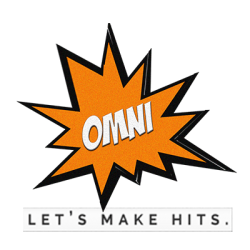 Buy rnb beats and instrumentals produced by our multi platinum Grammy nominated producers.
Check the beatstore below for our available r&b instrumentals for sale!
---
Top 3: Our Best Rnb Beat Instrumentals
"Girls" | Drake Type Rnb Beat Instrumental
"Girls" is one of our personal favorites. One of those rnb instrumentals brings together rap and rnb perfectly. Probably should have titles this one "best of both worlds" instead 😀
Also, we have many trap rnb style beats that have a similar sound as "Girls". You can find all of these in the instant delivery store player up top.
"No Tears" | Bryson Tiller Rnb Type Beat
"No Tears" is a Tory Lanez or Bryson Tiller rnb type beat with a soulful sound. For example, it doesn't take much imagination to hear a track like this on Tory's Chixtape installments.
Although the instrumental sounds like it contains samples it actually does not. This is a completely royalty free rnb beat!
"Callin U" | Smooth Slow Rnb Beat
"Calling U" is a slow r&b ballad and Ty Dolla Sign type instrumental with a smooth vibe to it. Chris Brown, Jacquees and Kehlani and other rnb artists use beats like this all the time.
For instance, this rnb type beat could have made either of aforementioned artist's albums.

If you like what you hear, we have a lot of similar rnb beats available in the player up top.
Artist: Wstrn
Title: "In2"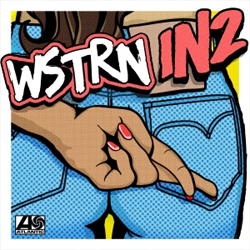 Artist: BoB ft Mila J
Title: "So What"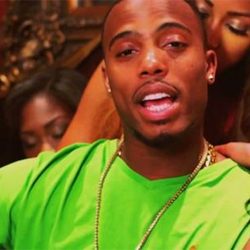 Artist: Kid Ink
Title: "Money And The Power"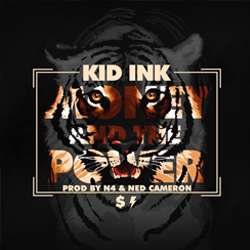 ---
First of all, welcome to the rnb instrumental page here at Omnibeats.com!
We're glad to have you with us. 
Omnibeats' producers have accomplished a thing or two  in rnb music. 
For instance, we have produced several songs that have been certified gold, platinum or higher.

It goes without saying that the same unmatched quality of those hits is preserved in our active r&b instrumental beat catalog as well. 

Let's Make Hits.


---
---

---