Trap Instrumentals & trap beats for Sale
You can find our trap instrumentals & trap beats for sale in the player below. Purchase your tracks from a Multi-Platinum Trap Beat Maker!
DISCOUNTS are available!
FAQ
Can I get a discount?
Yes, we give discounts when you purchase multiple beats. Please contact us and we'll get you the best deal possible.
Will you remove the TAG if I lease a beat?
Yes. Of course. After your purchase we will send the untagged beat(s) to your email address.
Can if use your trap beats for free?
You can use tagged beats but only if you credit us exactly as follows: "music produced by https://omnibeats.com".
What major trap songs did you produce?
Omnibeats consits of multi-platinum producers Nick Luscombe and Freek van Workum.
For an exact list of songs we produced you can check out ourProduction Credits
Leasing options: What's the difference?
---
Discounts on Trap Beat Instrumentals
Buy trap beats and get a 50% discount on your purchase!
Select multiple trap beat instrumentals for the leasing deals to apply. Purchase, and receive a download link for the beat(s) you ordered instantly.
-Buy 1 lease get 1 FREE
-Buy 3 leases get 5 FREE
Interested in hearing more genres?
browse all beats for sale
---

Top 3 trap instrumentals for sale
Faded
This Travis Scott type trap beat is no joke. It starts off with a dark sounding vox and builds anticipation as it gets toward the drop. This is one of those trap hip hop beats that's powerful enough to become a chart topping single. It's got it all, from the sound to hard hitting 808 trap drums! Buy this trap now!
---
---
Buy Now!
Gang
"Gang" is one of the hardest Kevin Gates type beats you will hear online. It's very popular on Youtube. Want to hear more trap beat instrumental tracks like this?
Check out this trap hip hop beats Youtube playlist.
---
---
Buy Now!
Paper Chasin
"Paper Chasin" This is an artist friendly trap beat that's instantly album approved. Starting off with a hypnotic synth, this new trap instrumental hooks you at the drop with booming 808s backed by a dope clap rhythm. The hook on this is also an unexpected yet welcoming switchup. Consisting of a catchy synth bass and energetic synth chords. Easily one of our best trap rap instrumentals.
---
Buy Now!
About our trap beats for sale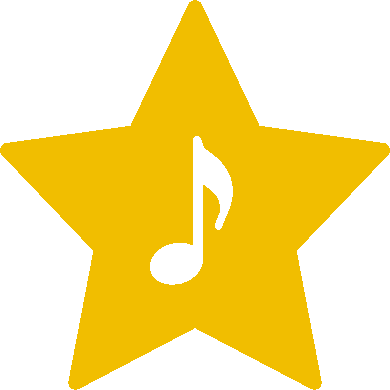 Welcome to the trap genre page of Omnibeats.com! We want to explain to you why we are the best choice for you to buy trap beats. Afterall, Omnibeats is the best trap beat maker you will find online!
First of all, please know that every trap beat instrumental on here is produced with the greatest care. All trap beats we have released online have the most current sound because this particularly assists artists (rappers or singers) to fit right in with what's hot today. In addtion, we have sold Down South beats to the music industries' most known artists which is a great reason to shop with us. Unlike many others, we know what we are doing!

.
A Trap Beat Maker that produced trap instrumentals for A-list Rappers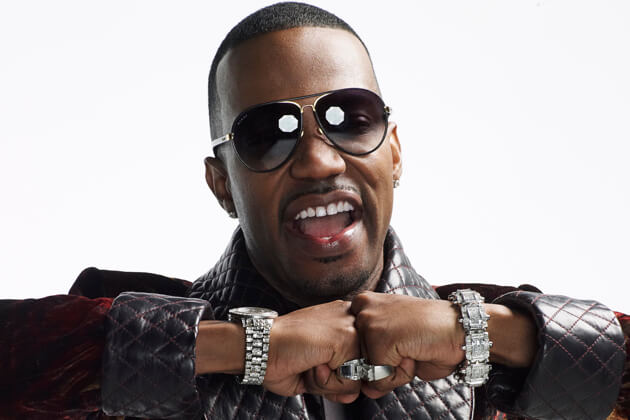 It is a fact that the most popular recording artists made songs to our beats. Think of trap legends such as Juicy J, Ti, Doe B, Tech N9ne, 2 Chainz and more. We can say that the trap instrumentals for sale we offer of a superb quality. In addition, another reason to shop with us are the hooks we provide for our trap productions. These hooks always are professionally mixed and mastered. Finally, at Omnibeats, we use the latest industry technology and software to make sure we deliver pristine vocals over booming trap instrumentals.

>>CHECK OUT OUR PRODUCTION CREDITS<<
.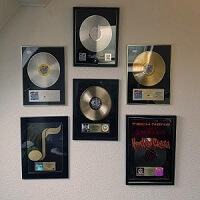 At the end of the day…you want to buy trap beats from professionals
Concluding, our production team carries a successful background in the online trap beat lease market.
With several thousand trap beat sales online under their belt, they go hard! Furthermore, we produced trap beats for many of today's top tier artists. Actually, we are responsible for multiple gold, and even platinum selling records! We believe in quality AND quantity when it comes to trap beats so guarantee you we only feed you with a steady supply of today's hottest!
> buy trap beats online now!
---
Multi-Platinum producer Fred "Omnibeats" Fisher