Migos type beat – "Price Went Up"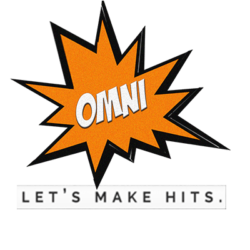 [expand]First of all, welcome to
Omnibeats.com
!
"Price Went Up" is a Migo type trap beat Quavo, Offset and Takeover would annihilate.
It's dark & gloomy synthy sound selection in combination with the hard 808 drums make this a perfect trap beat for a stripclub song.
If you are looking for the DEMO DOWNLOAD then please see below the embedded Youtube player.
| Migo type beat - "Price Went Up" |
Follow Us:
Shop for more Migos type beats.
[/expand]