[cs_content][cs_element_section _id="1″ ][cs_element_row _id="2″ ][cs_element_column _id="3″ ][cs_element_headline _id="4″ ][cs_element_text _id="5″ ][cs_element_button _id="6″ ][cs_element_button _id="7″ ][cs_element_headline _id="8″ ][cs_element_text _id="9″ ][cs_element_image _id="10″ ][cs_element_text _id="11″ ][/cs_element_column][/cs_element_row][/cs_element_section][/cs_content][cs_content_seo]Migos Type Beat – "Impatient"
Free Download
More Trap Beats
All Migos Type Beats
First of all, welcome to Omnibeats.com!
I uploaded a new fire Migos type beat. Check out the new track in the Youtube player up top.
"Impatient" is a luxurious sounding trap beat in the style of Migos or Rick Ross.
The main instrument is piano but this is reinforced by a hard hitting bouncy drum selection.
If you need a smooth sounding trap single, this is a great type beat to go with.
| Migos type trap beat download – "Impatient" |
Follow Us:
Instagram
Youtube
Twitter
Shop for more Migos type beats.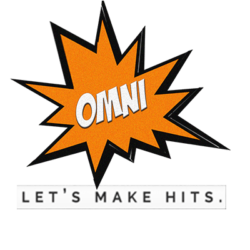 [/cs_content_seo]