Production Credits
"Omnibeats probably is the most succesful music production team that's selling beats online!" #FACTS.
Tech N9ne ft Krizz Kaliko – What If It Was Me
Kid Ink – Money and the Power
---
Tech N9ne – Hood Go Crazy
Round2Crew – What Are Those
Wstrn ft Kehlani – In2 (remix)
---
BoBo Norco ft Wiz & Wale – Special
BoBo Norco ft Game – City Suspects
Ester Dean ft Juicy J – Twerkin 4 Berkin
BoBo Norco feat YG – Childish
---
Charlie Rothsteen ft Mistah Fab – Issa
---
Meet Our Production Team
Omnibeats is a music production team currently consisting of 2 producers that have been individually selling beats online for nearly a decade. Besides their success selling beats online, they have also achieved numerous industry accolades.
The list of production credits listed above is the very proof of that.
Find out more about our producers in the section below!
Triple X Productionz
---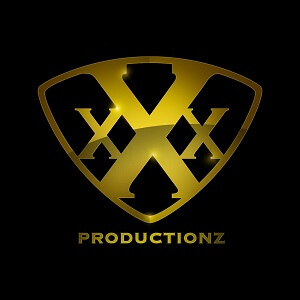 ---
"Nick Luscombe, who goes by producer name "Triple X Productionz", grew up in a small town in St John's, Newfoundland. He started producing around the age of 20, taking interest in west coast/g funk production. It wasn't until several years ago when he met Freek van Workum that "xXx" started taking music seriously. The two producers began working very well together, forming the industry duo known as "N4″ and taking their beats to the next level. The team eventually began getting their tracks placed with major artists such as Kid Ink, Ester Dean, BoB and Tech N9ne and have continued making hits ever since!"
Freek van Workum
---
---
Freek Van Workum is one half of the talented writer/producer team, N4. His production and writer credits include "Hood Go Crazy" (Tech N9ne), "Money And The Power" (Kid Ink), "In2" (WSTRN) (which charted higher than Adele's "Hello" in the UK for several consecutive weeks and viral songs "Booty Had Me Like" and "What Are Those" by Round2Crew. Misc credits include BoB, Young Dro, TI, Doe B, Chinx,Sage The Gemini, Sizzla, and many, more.