[cs_content][cs_element_section _id="1″ ][cs_element_row _id="2″ ][cs_element_column _id="3″ ][cs_element_headline _id="4″ ][cs_element_text _id="5″ ][cs_element_button _id="6″ ][cs_element_headline _id="7″ ][cs_element_text _id="8″ ][cs_element_image _id="9″ ][cs_element_text _id="10″ ][/cs_element_column][/cs_element_row][/cs_element_section][/cs_content][cs_content_seo]Drake Rap Rnb Type Beat – "Love Me"
Free Download
All Drake Type Beats
First of all, welcome to Omnibeats.com!
"Love Me" is a smooth rap instrumental in the style of Drake.
It somewhat reminds of his hit single "In My Feelings" even though the overall vibe of the instru is way different.
If you guys like this one I will upload similar type beats asap. Hope you enjoy this one!
| Smooth Drake Type Instrumental Beat "Love Me"  |
Follow Us:
Instagram
Youtube
Twitter
Shop for more Drake type beats.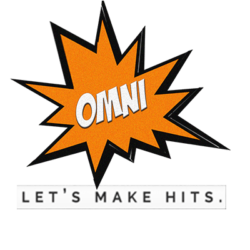 [/cs_content_seo]