[cs_content][cs_element_section _id="1″ ][cs_element_row _id="2″ ][cs_element_column _id="3″ ][cs_element_headline _id="4″ ][cs_element_text _id="5″ ][cs_element_button _id="6″ ][cs_element_headline _id="7″ ][cs_element_text _id="8″ ][cs_element_image _id="9″ ][cs_element_text _id="10″ ][/cs_element_column][/cs_element_row][/cs_element_section][/cs_content][cs_content_seo]Drake Rap Rnb Type Beat – "Finesse"
Free Download
All Drake Type Beats
First of all, welcome to Omnibeats.com!
"Finesse" is a smooth mix between r&b and rap.
This Drake style instrumental is available for free download. The free download link for this type beat is right under the Youtube player.
Don't forget to give proper credit (prod. by Omnibeats.com)! Let's Make Hits!
| Drake Type Instrumental Download – "Finesse" |
Follow Us:
Instagram
Youtube
Twitter
Shop for more Drake type beats.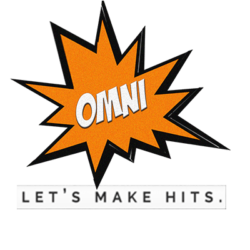 [/cs_content_seo]