[cs_content][cs_element_section _id="1″ ][cs_element_row _id="2″ ][cs_element_column _id="3″ ][cs_element_headline _id="4″ ][cs_element_text _id="5″ ][cs_element_button _id="6″ ][cs_element_headline _id="7″ ][cs_element_text _id="8″ ][cs_element_image _id="9″ ][cs_element_text _id="10″ ][/cs_element_column][/cs_element_row][/cs_element_section][/cs_content][cs_content_seo]Free Drake Type Beat Download – "1st Of All"
Free Download
All Drake Type Beats
First of all, welcome to Omnibeats.com!
Every now and then, we like to give away beats for free.
This Free Drake style instrumental is an example of that.
Below the Youtube player you can find a button that will take you to even more free beats.
"1st of all" is a hard rap/trap beat in the style of Drake or (ironically) his rap advisary Meek Mill.
This free Drake type beat is perfect to download and use for rap freestyles, or diss tracks.
Hit the button below for more free type beats with a similar feel to this one.
You can use the link below to download it.
You may use the beat if you credit us as "prod. by Omnibeats.com".
Thank you!
| Free Drake Type Beat Download – "1st Of All" |
Follow Us:
Instagram
Youtube
Twitter
Shop for more Drake type beats.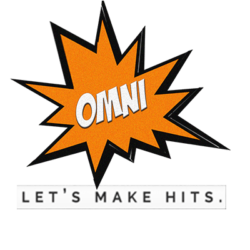 [/cs_content_seo]