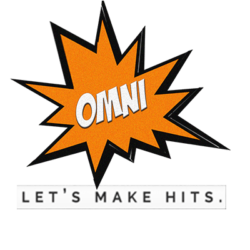 [expand]First of all, welcome to
Omnibeats.com
!
"No Pressure" is a soulful rap/hiphop beat that Drake would sound terrific on.
Nevertheless, many similar rap artists use soulful hip hop beats like this all the time.
Think of J Cole, Kendrick, The Game or Lil Wayne for instance.
Finally, if you want to test the waters then feel free to download the demo version.
That version comes tagged but you can always come back to buy Drake type beats untagged from the player above as well.
Let's make hits.
| "No Pressure" - soulful Drake type hiphop beat) |
Follow Us:
Shop for more Drake type beats.
[/expand]