Migos Type Beat "Freak O Da Week" (trap beat)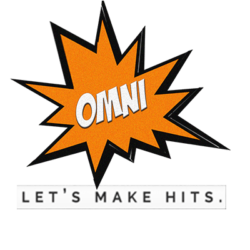 [expand]First of all, welcome to
Omnibeats.com
!
"Freak O Da Weak" is a Migos type beat that could be big in the stripclubs.
Beats like this make it into the Hot100 all the time.
It has all the right ingredients for it too.
Catchy synth lead melodies, banging drums and a very commercial overal character.
If you need a thumping trap beat instrumental to use for your next single I'd surely consider this one!
| Migos type instrumental beat - "Freak O Da Weak" |
Follow Us:
Shop for more Migos type beats.
[/expand]