[cs_content][cs_element_section _id="1″ ][cs_element_row _id="2″ ][cs_element_column _id="3″ ][cs_element_headline _id="4″ ][cs_element_text _id="5″ ][cs_element_button _id="6″ ][cs_element_headline _id="7″ ][cs_element_text _id="8″ ][cs_element_text _id="9″ ][cs_element_image _id="10″ ][cs_element_text _id="11″ ][/cs_element_column][/cs_element_row][/cs_element_section][/cs_content][cs_content_seo]Rap Rnb Instrumental – "Nights"
Free Download
All Instrumentals
Instant Delivery
First of all, welcome to Omnibeats.com!
"Nights" is a smooth rap rnb instrumental beat that has a bit of a Tory Lanez type sound to it.
However, similar artists (such as Chris Brown or Summer Walker) use these type beats all the time.
Check out "Nights" in one of the players below.
If you like what you hear then you can always download the demo version for this rap rnb hit beat.
Enjoy!
Follow Us:
Instagram
Youtube
Twitter
Shop for more Drake type beats.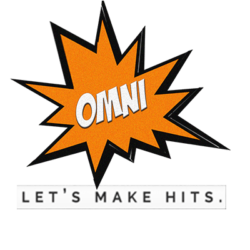 [/cs_content_seo]