Firstly, happy new year and welcome to Omnibeats.com! You clicked the right link because this new Travis Scott type beat is fire.
NEW Travis Scott type beat "Night Crawler"
"Night Crawler" is a hard Travis Scott type that reminds of the sound of his latest album. Need the untagged version or wav trackouts? Then LEASE THIS BEAT.
FAQ
[hrf_faqs category='type-beat-faq']
About this Travis Scott type instrumental
First of all,"Night Crawler" is a great beat you could hear Kanye West on as well. It just sounds different!
In addition, it has a commercial touch. You could easily hear this on radio much like Scott's hit single Antidote.
Please note that this is not a Travis Scott type beat that's free. However, we offer untagged leases for only $24. So invest in yourself and have your next single produced by a multi-platinum producer!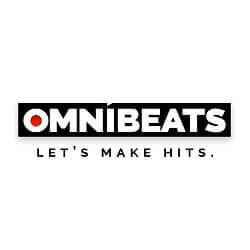 Misc information
Lastly, you can find more information about this Travis Scott type beat on my associate's blog. Hit follow and you'll be sure not to miss a beat.
However, we have a Tumblr account as well.
Not on blogs that much? Not a problem. Nevertheless, you can find us on Youtube as well. Subscribe, and you will see all our new instrumentals and Travis Scott type beats!
Concluding, there are a few ways to keep in touch with us regarding or Scott type beats. Just pick one that fits you most. Lastly, thank you for your time and hope to see you soon!