[cs_content][cs_element_section _id="1″ ][cs_element_row _id="2″ ][cs_element_column _id="3″ ][cs_element_headline _id="4″ ][cs_element_text _id="5″ ][cs_element_button _id="6″ ][cs_element_headline _id="7″ ][cs_element_text _id="8″ ][cs_element_image _id="9″ ][cs_element_text _id="10″ ][/cs_element_column][/cs_element_row][/cs_element_section][/cs_content][cs_content_seo]Drake Rap Rnb Type Beat – "Snakes"
Free Download
All Drake Type Beats
First of all, welcome to Omnibeats.com!
"$nake$" is a dark and bouncy Drake type beat with a fast tempo.
It's sound is similar to what's hot right now so if you write the right lyrics to this one you may have a hit on your hands.
Also, if this is the type of sound that catches your ear then make sure to bookmark us.
Similar sounding Drake type beat instrumentals will be available here soon!
Lastly, if you are looking for Drake type beats with a similar sound please see the button below.
Lastly, if you like what you hear and do not want to miss a beat then you can find our social profiles below.
| Drake Style Rnb Instrumental – "Slide In" |
Follow Us:
Instagram
Youtube
Twitter
Shop for more Drake type beats.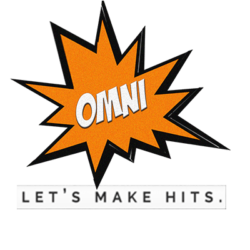 [/cs_content_seo]