[cs_content][cs_element_section _id="1″ ][cs_element_row _id="2″ ][cs_element_column _id="3″ ][cs_element_headline _id="4″ ][cs_element_text _id="5″ ][cs_element_button _id="6″ ][cs_element_button _id="7″ ][cs_element_headline _id="8″ ][cs_element_text _id="9″ ][cs_element_text _id="10″ ][cs_element_image _id="11″ ][cs_element_text _id="12″ ][/cs_element_column][/cs_element_row][/cs_element_section][/cs_content][cs_content_seo]FREE EMINEM TYPE BEAT "NIGHTMARES"
"Nightmares" (free download)
More Free Beats
All Instrumentals
High Quality Files | Instant Delivery
First of all, welcome to Omnibeats.com!
Listen to this Halloween inspired beat called "Nightmares". Artists like 21 Savage, Eminem or Tech N9ne would murder this beat. Listen to it in the player below. Also, the free mp3 download is just one click away. Enjoy!
We are constantly uploading new free instrumentals so if you want to keep up with the latest, check back on a frequent basis! I guarantee you there is no other online producer with a comparable resume (4x gold & 1x platinum) like us. Certainly not one that is giving away so many beats for free. Let's Make Hits!
 https://instagram.com/omnibeats
https://youtube.com/omnibeats
https://omnibeats.com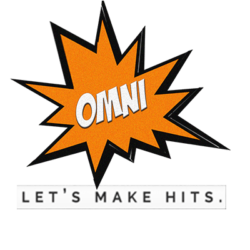 [/cs_content_seo]