[cs_content][cs_element_section _id="1″ ][cs_element_row _id="2″ ][cs_element_column _id="3″ ][cs_element_text _id="4″ ][cs_element_headline _id="5″ ][cs_element_text _id="6″ ][cs_element_button _id="7″ ][cs_element_headline _id="8″ ][cs_element_text _id="9″ ][cs_element_image _id="10″ ][cs_element_text _id="11″ ][/cs_element_column][/cs_element_row][/cs_element_section][/cs_content][cs_content_seo]free trap instrumental (free download)
Free Migos type beat "JibJab"
Free Download
All Migos Type Beats
First of all, welcome to Omnibeats.com!
Please remember that Free Beats are for Non-Profit use only. If you want to use this free trap beat for profit, please purchase a lease.
Lastly, we are just gonna keep building the free beat section. And it won't be the <strong>trash free beats other online producers</strong> will hand out to you so that should be good motivation for you to keep checking back. <strong>Let's Make Hits!
| Free Migos Type Beat – Free Trap Beat – "JibJab" |
Follow Us:
Instagram
Youtube
Twitter
Shop for more Migos type beats.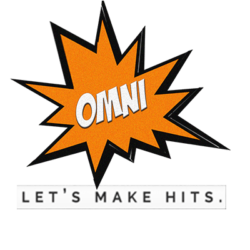 [/cs_content_seo]