[cs_content][cs_element_section _id="1″ ][cs_element_row _id="2″ ][cs_element_column _id="3″ ][cs_element_headline _id="4″ ][cs_element_text _id="5″ ][cs_element_button _id="6″ ][cs_element_button _id="7″ ][cs_element_headline _id="8″ ][cs_element_text _id="9″ ][cs_element_image _id="10″ ][cs_element_text _id="11″ ][/cs_element_column][/cs_element_row][/cs_element_section][/cs_content][cs_content_seo]Migos Style Instrumental – "Trending"
Free Download
More Trap Beats
All Migos Type Beats
First of all, welcome to Omnibeats.com!
"Trending" is a majectic trap beat instrumental in the style of Migos. This track has an aggressive sound and hits super hard.
Nevertheless, Quavo, Offset and Take Off are not the only type of artists you can hear blessing this beat.
Alternatively, you can also hear Kevin Gates, Young Thug of Future of this type beat. Got your attention? Good! You can listen to Trending in one of the players below.
Finally, in the case you want to buy this track you can do so from the instant delivery store player below the Youtube video or from our Home page.
| Migos Type Instrumental – "Trending" |
Follow Us:
Instagram
Youtube
Twitter
Shop for more Migos type beats.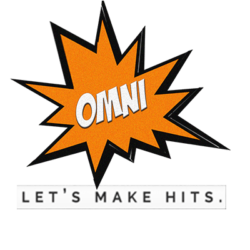 [/cs_content_seo]