[cs_content][cs_element_section _id="1″ ][cs_element_row _id="2″ ][cs_element_column _id="3″ ][cs_element_headline _id="4″ ][cs_element_text _id="5″ ][cs_element_button _id="6″ ][cs_element_button _id="7″ ][cs_element_headline _id="8″ ][cs_element_text _id="9″ ][cs_element_image _id="10″ ][cs_element_text _id="11″ ][/cs_element_column][/cs_element_row][/cs_element_section][/cs_content][cs_content_seo]Migos Type Trap Instrumtal With Hook
Free Download
More Trap Beats
All Migos Type Beats
First of all, welcome to Omnibeats.com!
"TipToe" is a high quality trap instrumental with hook in the style of Quavo or Migos.
This type of sound is very popular in today's trap music scene.
Besides Migos, there are plenty of other trap artists that would sound great on this track.
For instance, Rich Homie Quan, Kevin Gates, Rick Ross, 2 Chainz as well as Future or Cardi B.
You can download the demo version for TipToe with hook from the button below the players.
If you record a hit and want to purchase an untagged license please use our instant delivery store below or at our Home page page.
| Migos Type Beat With Hook – "TipToe" |
Follow Us:
Instagram
Youtube
Twitter
Shop for more Migos type beats.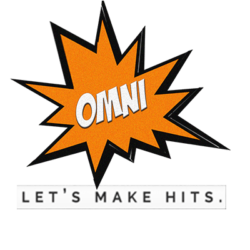 [/cs_content_seo]