[cs_content][cs_element_section _id="1″ ][cs_element_layout_row _id="2″ ][cs_element_layout_column _id="3″ ][cs_element_headline _id="4″ ][cs_element_video _id="5″ ][cs_element_button _id="6″ ][/cs_element_layout_column][/cs_element_layout_row][/cs_element_section][cs_element_section _id="7″ ][cs_element_row _id="8″ ][cs_element_column _id="9″ ][cs_element_text _id="10″ ][/cs_element_column][/cs_element_row][/cs_element_section][cs_element_section _id="11″ ][cs_element_row _id="12″ ][cs_element_column _id="13″ ][cs_element_text _id="14″ ][/cs_element_column][/cs_element_row][/cs_element_section][cs_element_section _id="15″ ][cs_element_row _id="16″ ][cs_element_column _id="17″ ][cs_element_headline _id="18″ ][cs_element_image _id="19″ ][/cs_element_column][cs_element_column _id="20″ ][cs_element_headline _id="21″ ][cs_element_image _id="22″ ][/cs_element_column][/cs_element_row][/cs_element_section][/cs_content][cs_content_seo]Smooth Lil Baby Type BeatRnb Trap Beat – "Christian Dior"
Click toDownload
Purchase: Untagged
"Christian Dior" is a smooth Lil Baby type beat with a great guitar loop.
It's not a traditional Lil Baby type track since it isn't as minor or gangsta as his production ususally is.
However, he has quite a few songs for which he uses similar "love type beats".
Anyway, you can download the demo for free using the button above.
Go and see if this Lil Baby type instrumental works for you.
You can always come back to purchase the WAV file of the tracked out stems.
For questions, feel free to contact us.
Similar Beat (1)"Marina"
Similar Beat (2)"Donuts"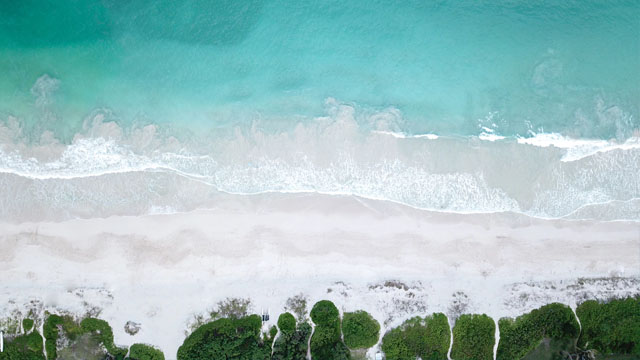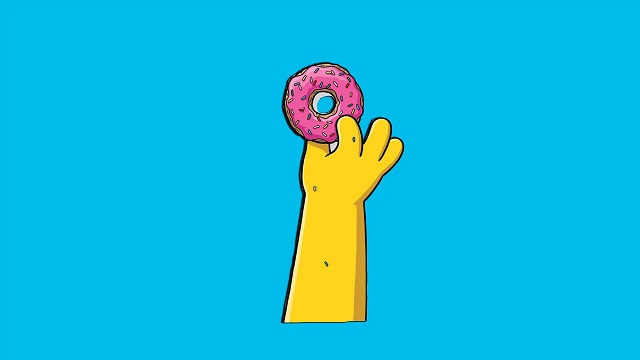 [/cs_content_seo]