[cs_content][cs_element_section _id="1″ ][cs_element_layout_row _id="2″ ][cs_element_layout_column _id="3″ ][cs_element_headline _id="4″ ][cs_element_video _id="5″ ][cs_element_button _id="6″ ][/cs_element_layout_column][/cs_element_layout_row][/cs_element_section][cs_element_section _id="7″ ][cs_element_row _id="8″ ][cs_element_column _id="9″ ][cs_element_text _id="10″ ][/cs_element_column][/cs_element_row][/cs_element_section][cs_element_section _id="11″ ][cs_element_row _id="12″ ][cs_element_column _id="13″ ][cs_element_text _id="14″ ][/cs_element_column][/cs_element_row][/cs_element_section][cs_element_section _id="15″ ][cs_element_row _id="16″ ][cs_element_column _id="17″ ][cs_element_headline _id="18″ ][cs_element_image _id="19″ ][/cs_element_column][cs_element_column _id="20″ ][cs_element_headline _id="21″ ][cs_element_image _id="22″ ][/cs_element_column][/cs_element_row][/cs_element_section][/cs_content][cs_content_seo]Smooth Drake type beatSoulful Rap Rnb Type Beat
Click toDownload
Purchase: Untagged
"Resque Me" is a hard knocking drake type beat with a slight rnb touch.
This gives the tracks the smooth feel Drake's music is known for.
We have many similar type of beats available.
If you're interested, you can find 2 picks  ("Christian Dior" and "Donuts") below.
For more Drake style instrumentals we would suggest to bookmark or subscribe. 
We add new material all the time!
For questions, feel free to contact us.
Similar Beat (1)"Christian Dior"
Similar Beat (2)"Donuts"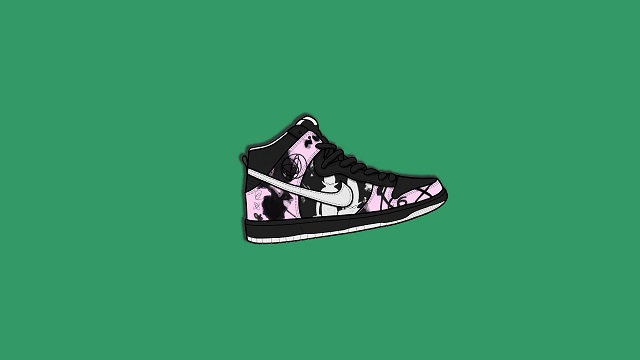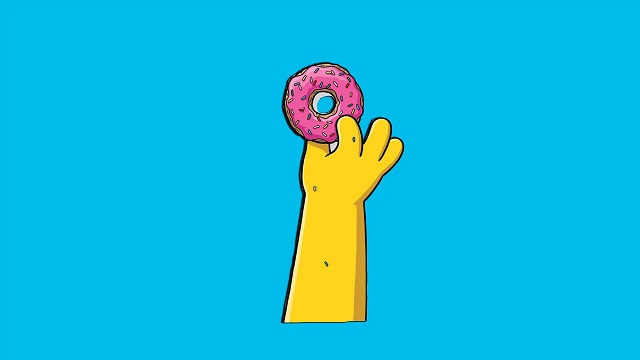 [/cs_content_seo]