[cs_content][cs_element_section _id="1″ ][cs_element_layout_row _id="2″ ][cs_element_layout_column _id="3″ ][cs_element_headline _id="4″ ][cs_element_video _id="5″ ][cs_element_button _id="6″ ][/cs_element_layout_column][/cs_element_layout_row][/cs_element_section][cs_element_section _id="7″ ][cs_element_row _id="8″ ][cs_element_column _id="9″ ][cs_element_text _id="10″ ][/cs_element_column][/cs_element_row][/cs_element_section][cs_element_section _id="11″ ][cs_element_row _id="12″ ][cs_element_column _id="13″ ][cs_element_text _id="14″ ][/cs_element_column][/cs_element_row][/cs_element_section][cs_element_section _id="15″ ][cs_element_row _id="16″ ][cs_element_column _id="17″ ][cs_element_headline _id="18″ ][cs_element_image _id="19″ ][/cs_element_column][cs_element_column _id="20″ ][cs_element_headline _id="21″ ][cs_element_image _id="22″ ][/cs_element_column][/cs_element_row][/cs_element_section][/cs_content][cs_content_seo]Smooth Rnb Beat Instrumental – "Jodeci"Ty Dolla Sign Type Beat
Click toDownload
Purchase: Untagged
Ready for another smooth rnb beat instrumental?
Then "Jodeci" is exactly what you need.
It's a slow tempo rnb beat with infectious melodies and appealing progression.
Secondly, it's easy to sing to as well as easy to rap to.
Feel free to download the demo version of this smooth type beat to see if you can turn it into the song you have in your head.
Afterwards, you can always come back to license and release it.
Similar rnb beat instrumentals are coming soon.
Enjoy!
Lastly, for questions, feel free to contact us.
Similar Beat (1)"Get Paid"
Similar Beat (2)"Donuts"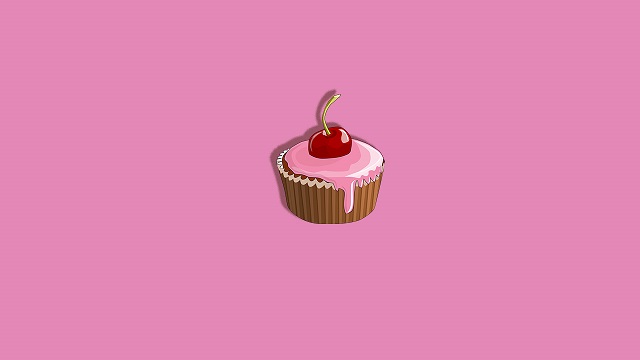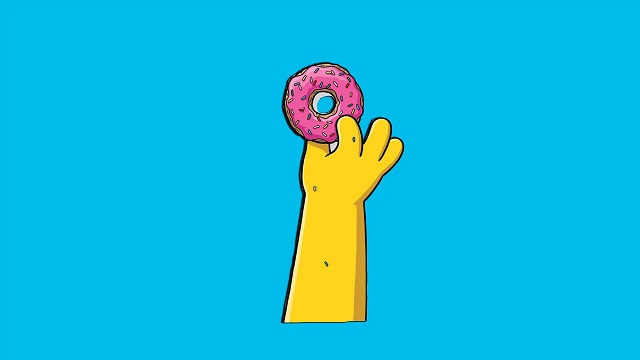 [/cs_content_seo]