[cs_content][cs_element_section _id="1″ ][cs_element_row _id="2″ ][cs_element_column _id="3″ ][cs_element_headline _id="4″ ][cs_element_text _id="5″ ][cs_element_headline _id="6″ ][cs_element_text _id="7″ ][cs_element_text _id="8″ ][cs_element_image _id="9″ ][cs_element_text _id="10″ ][/cs_element_column][/cs_element_row][/cs_element_section][/cs_content][cs_content_seo]Bruno Mars ft The Weeknd Retro Type Beat
All Instrumentals
Instant Delivery
First of all, welcome to Omnibeats.com!
"RetroS3X" is a smooth synth style The Weeknd type beat with a pop/rnb vibe to it.
The Weeknd's new album is filled with sensational retro instrumentals like this one.
Add the right vocals and you may have a hit on your hands!
However, the sound is used by other artists as well. For example, think of Bruno Mars or Chris Brown.
Follow Us:
Instagram
Youtube
Twitter
Shop for more Drake type beats.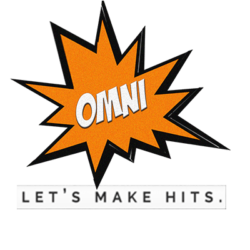 [/cs_content_seo]