[cs_content][cs_element_section _id="1″ ][cs_element_row _id="2″ ][cs_element_column _id="3″ ][cs_element_headline _id="4″ ][cs_element_text _id="5″ ][cs_element_button _id="6″ ][cs_element_headline _id="7″ ][cs_element_text _id="8″ ][cs_element_image _id="9″ ][cs_element_text _id="10″ ][/cs_element_column][/cs_element_row][/cs_element_section][/cs_content][cs_content_seo]Drake Rap Rnb Type Beat – "Slide In"
Free Download
All Drake Type Beats
"Slide In" is a smooth Drake rap rnb type beat.
It's a pretty simple beat which is great for making a single.
Nevertheless, the production on is dope and it also has a great crispy mix!
Many other rappers such as Tory Lanez or Future can sound great on this beat as well.
Lastly, if you like what you hear and do not want to miss a beat then you can find our social profiles below.
| Drake Style Rnb Instrumental – "Slide In" |
Follow Us:
Instagram
Youtube
Twitter
Shop for more Drake type beats.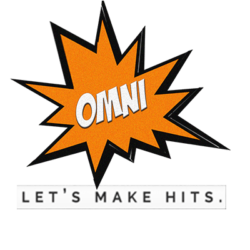 [/cs_content_seo]