"Island" - Pop Beat With Hook


Lyrics:

We can make this bed feel like an island
A little getaway
Make it go: #$^*(@#

We can make this love feel like it's timeless
And never let it end
Make it go: #$^*(@#
Pop Beat Instrumental With Hook - "Island"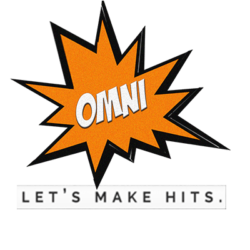 First of all, welcome to
Omnibeats.com
!
"Island" is a pop beat with hook with an Ed Sheeran or John Major type of sound.
If you need a hit then check out this pop instrumental with hook!
Shop for more Drake type beats.