[cs_content][cs_element_section _id="1″ ][cs_element_row _id="2″ ][cs_element_column _id="3″ ][cs_element_headline _id="4″ ][cs_element_text _id="5″ ][cs_element_button _id="6″ ][cs_element_button _id="7″ ][cs_element_headline _id="8″ ][cs_element_text _id="9″ ][cs_element_text _id="10″ ][cs_element_image _id="11″ ][cs_element_text _id="12″ ][/cs_element_column][/cs_element_row][/cs_element_section][/cs_content][cs_content_seo]FREE NIPSEY HUSSLE TYPE BEAT
"Famous" (free download)
More Free Beats
All Instrumentals
High Quality Files | Instant Delivery
First of all, welcome to Omnibeats.com!
"Famous" is a free Nipsey Hussle type beat. It mixed the new modern hip hop sound with a touch of old school West Coast rap music as well. The best part? You can download this Nipsey type WestCoast type beat for free using the download link below. Enjoy!
You can use "Famous" and our other free type beats for any non-commercial purpose you like. Nevertheless, we do request a written credit placed in the song, video or vlog's description. For instance, "prod. by Omnibeats.com".
Lastly, if you want to follow Omnibeats on social media, please see the links below. Thank you!
 https://instagram.com/omnibeats
https://youtube.com/omnibeats
https://omnibeats.com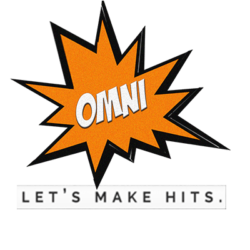 [/cs_content_seo]