GUAC – FREE TRAVIS SCOTT TYPE BEAT
High Quality Files | Instant Delivery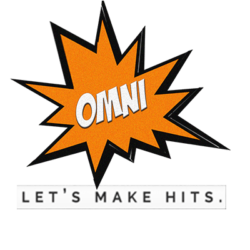 [expand]
First of all, welcome to Omnibeats.com!
"GUAC" sounds like it could have been on La Flame's most recent album "Astroworld". This free Travis Scott type instrumental is available for free download. You can get it by hitting the "download" button below. Lets make hits!
You can use "GUAC" and our other free type beats for any non-commercial purpose you like. Nevertheless, we do request a written credit placed in the song, video or vlog's description. For instance, "prod. by Omnibeats.com".
Lastly, if you want to follow Omnibeats on social media, please see the links below. Thank you!
 https://instagram.com/omnibeats

https://youtube.com/omnibeats

https://omnibeats.com
[/expand]