free lil yachty type beat
"Boat Club" - FREE Lil Yachty type beat (happy instrumental)
"Boat Club" is a new free Lil Yachty type instrumental that you can use for free. The only condition is that it's non profit use.
Listen to this instrumental in the embedded Youtube player right here:
First of all, Lil Yachty has recently featured big rappers on simple beats like this. In addition, this sound is very popular in today's rap. If you want a chance to breakout using a sound that's hot, this could be the type beat you need for that. Let's Make Hits!
Listen
Purchase
---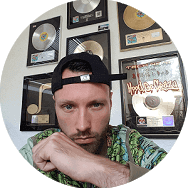 Multi platinum producer Omnibeats